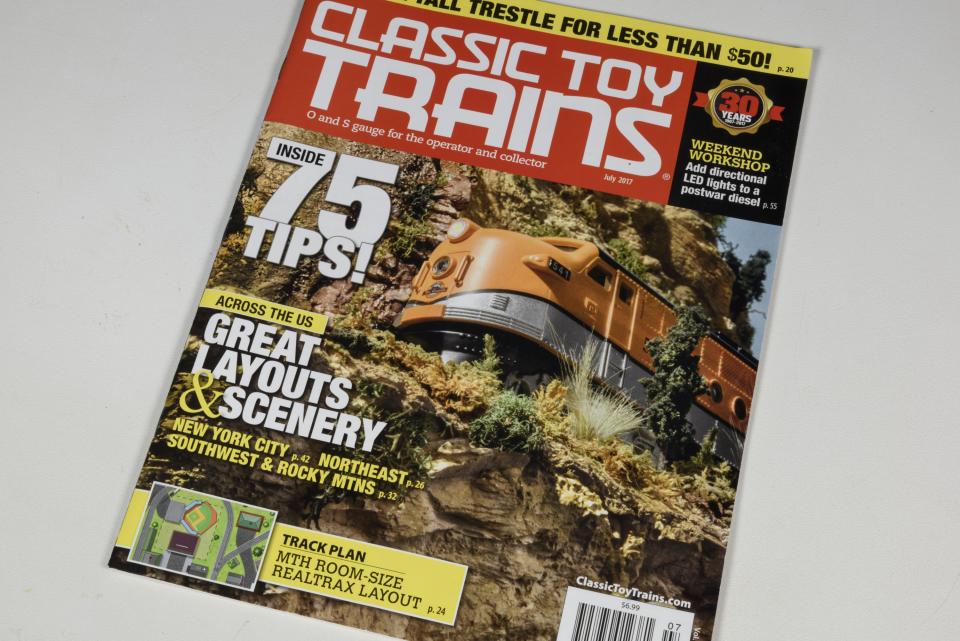 Classic Toy Trains Magazine Covers have been reproduced with permission from Classic Toy Trains.
Many of these cover photos were selected from featured layouts that I've photographed for Classic Toy Trains. I've also been commissioned to create cover shots for particular issues. (Dec 2016, Jan 2015, Jan 2012, Dec 2007)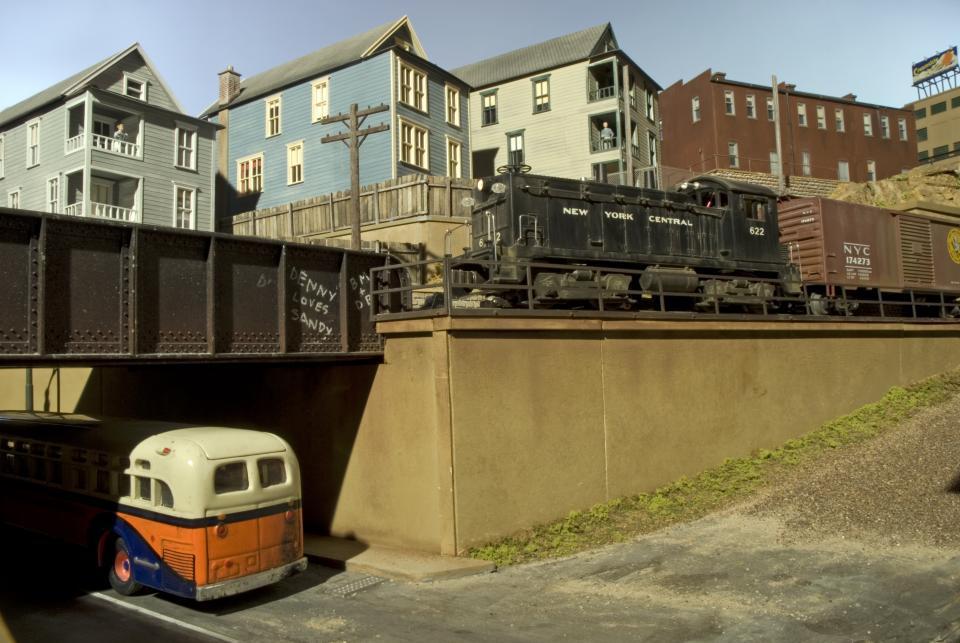 These photos are what I affectionately refer to as my Beauty Shots of the Sandy Harbor Terminal Railway. In 2005, I created the Sandy Harbor as a project layout for Classic Toy Trains magazine. She existed in my photography studio for over 10 years. In 2016, we moved her across the country to the home of my good friend and artist extraordinaire, Eric Green, who lives in Maine.